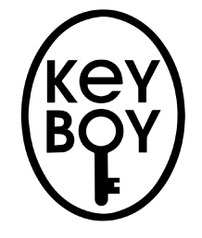 As from Oktober 1st. 2018 we will launch a new Étoile label, an accessoire tool that's simple and yet so handy for everyone to use... We have called it: 'KeyBoy' !
A handy key-organiser that's truly and fully handmade in the Netherlands and will be introduced in our shop Étoile Maastricht (October 2018).
This useful design is already known for it's simplicity but the refined expression and chiqueness lies in the little details! You will feel and see!
A little useful, leather handy tool to get your keys organised in a fancy and extraordinary way!
Therefore we recognise it as a little 'Key Buttler'.
Our Key-Boy will come in two sizes, for (wo)men, for him, for her, your neighbour, your uncle or sister!
To be continued...