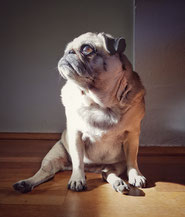 Marie-Antoinette the Pug
Marie-Antoinette the Pug, our blond Empress of the Stokstraat Quarter is co-founder of our store Étoile Maastricht!
Marie (called short) is born on February 9th. 2009 and qualifies as Étoile's marketing manager.
During summertime she will welcome guests with her charming looks, while sitting in the middle of our little 'Stokstraat' street. She has actual fan-postcards which are free to collect at our store (2.500 cards are printed each year). With over 2500 friends on Facebook she's a welknown little beauty!
Her hobby's: sleeping, eating and to be adored. All done with passion of course.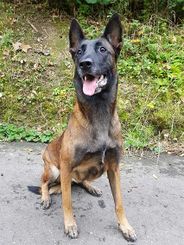 NOVA K9
Nova K9, our Belgian Shepherd [Malinois] is a trained K9 / police-dog and is trained to act socially indoors in our store. With her brown looks and black mask she steals many hearts of men.
Nova is born on August 11th. 2014 and qualifies as security manager at Étoile Maastricht.
She is overwhelming kind and sweet with costumers. 
Nevertheless she does not loose her attention when needed... and that's truly needed sometimes;)
Her hobby's: working out, be vigilant and any ball to play with.
---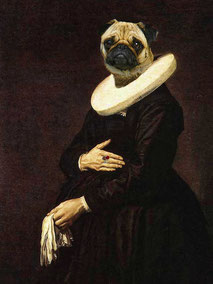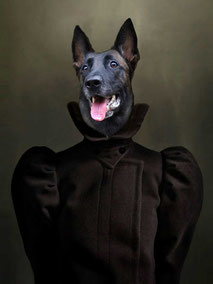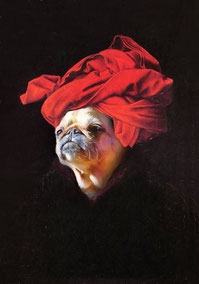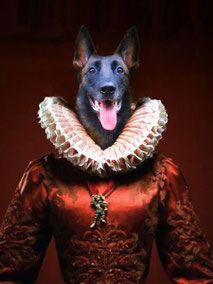 ---