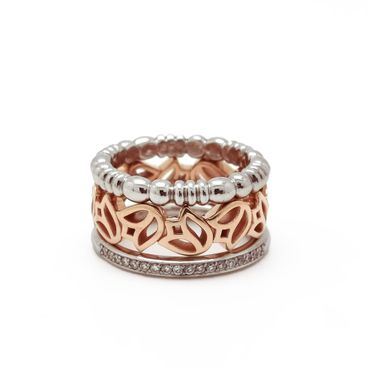 NEW GOLDEN TULP IN BLOOM!
Close your eyes and imagine a field of flowers in bloom... Fat chance you thought of a field of colourful TULIPS [Dutch: TULP]. But, besides the mesmerising beautiful colours tulips have, it's shape is as beautiful as elegantly powerful. A tulip, once worth a fortune, now a fortune of happiness. Just bring one or 100 tulips to a beloved one and it will be cherished as long as it flourishes ...
Our TULP-icon ring is designed to symbolise that famous expression of the Tulip-cups but just without any colours, just imagine your own favourite colour.
It's a powerful ring that can be worn solo or as a stacking ring, matching any challenge on the finger!
Price in Silver: € 125,-
Price in 18 karat gold: € 850,-
Visit our store to try them on!